8 Best Sports Apps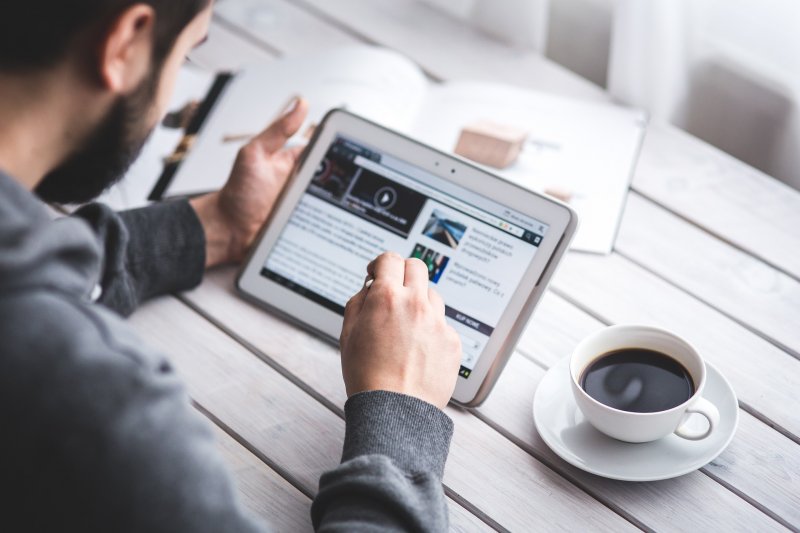 For die-hard sports fans, there is nothing like keeping up with the games, stats, and highlights for their favorite teams. Whereas once upon a time people could only keep up with the information via newspaper stats, stat books, and the radio, nowadays, people can use their smart phones and tablets to stay on top of all the latest information from wherever they are.
For avid sports fans, only the best apps will do. Check out our list of the the eight best sports apps available in the app store today:
1. ESPN
One of the best apps available is the ESPN sports app. Formerly SportsCenter, the ESPN app is a wealth of information for sports fans. ESPN brings the latest updates on all sporting news worldwide, including NFL football, MLB baseball, and NHL Hockey. This app allows users the ability to customize their own list of teams so that they can have all of the latest, updated information at the tip of their fingers when they are not watching NFL game pass.
2.CBS Sports
This app offers users personalized information about teams, players, sports news, stats, and even an analysis about favorite players, teams, and leagues. Plus, this app allows people to stream certain sporting events, such as games, press conferences, highlights, and a wide variety of on-demand videos detailing sports commentary. Moreover, users can hear live broadcasts of certain games via the radio component on the app.
3. theScore
This sports up gives users updates up to the second, allowing viewers to stay in-the-know about sports scores, breaking news, and statistics. The app also has an event calendar, allowing viewers the chance to look up game times. Moreover, the app gives information on past statistics, highlights, and statistical breakdowns of the teams and plays. The app will notify users of teams, players, social stories, and stats of favorite teams.
4. Yahoo Sports
This app's goal is to provide users with latest and greatest news, scores, information, and statistics for all teams and players. However, what makes this app different from the rest is its ability to go into incredible detail about players, teams, statistics, and analysis. The app also is customizable so that users can set up notification alerts for game start times, scores, and big plays.
5. Team Stream
This app offers sports fans the opportunity to stay up-to-date on minute-by-minute updates for teams and franchises. Real-time notifications come from different web sources, giving users the satisfaction that the app is offering credible information. Plus, the app has scores, stories, pictures, and videos of all major teams and franchises.
6. NFL Mobile
For those who live for football season, NFL Mobile is a must-have app. This app gives the latest, official pro football news, as well as giving up-to-the-minute game updates, including, scores, plays, and other relevant information. Users can also manage their fantasy football teams from the app, and in some cases, can stream games live via NFL Mobile.
7. Draft Oracle
No list of sports apps is complete without a fantasy sports app. Chances are if you're downloading some of these other apps, you'll want to download a fantasy sports app too. If you do, then Draft Oracle is the one. Let Draft Oracle help you plan your fantasy football draft so you can be sure you're getting a team that will dominate the competition the entire season.
8. Thuzz
Thuzz is an app that rates upcoming sports match ups on a scale of 1-100, suggesting which games will be worth your time to watch. This way you'll never forget which games are on which days, as you'll be notified which games are starting when. Thuzz is also helpful in determining which games are on which channels, which can be difficult with so many games going on at the same time.
These apps are the perfect way for sports fans to stay in-the-know about their favorite teams. Download them all and create a phone worthy of sports fandom glory! There are plenty of other sports apps out there that are useful as well, which sports apps are a must have on your mobile device?
Image Source: https://pixabay.com/en/man-reading-touchscreen-blog-791049/
---
More to Read:
comments powered by

Disqus