Fitness Regime for Fighters Losing Weight
Balancing weight loss and optimum fitness can be tough. With your calorie intake restricted and your strength compromised by a strict diet, getting through a hard workout during a pre-fight cutting period isn't always easy.
However, there are several easy tricks that you can try to help you lose weight in the days preceding a fight without the usual downturn in athletic ability.
From nutrition tweaks to pre-training tips, it's very possible to cut weight without losing strength.
Fighters and strength-athletes have been losing weight to fit into weight classes for decades. Along the way they've devised a number of training techniques that help to keep strength high, while reducing body fat before a big fight.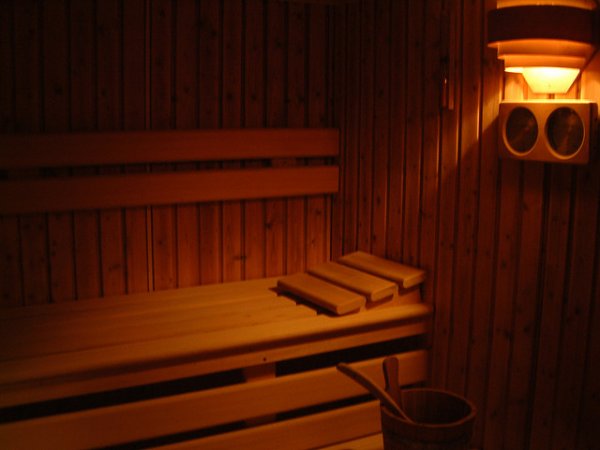 Keep weight amounts the same
One of the best fitness training tips for weight-cutting athletes is to never reduce the amount of weight that you're lifting during training. Far too many athletes make the mistake of decreasing their workout weights during a low-calorie diet.
The end result of this is muscular atrophy – in simple terms, smaller, weaker, and less explosive muscles. Your body naturally rations its caloric expenditure, and in the weeks preceding a fight you need to force it to focus on muscle maintenance.
Low, controlled reps
Another key mistake is increasing the amount of reps that you perform during your training sessions in an effort to boost muscular endurance before a fight. This will increase your endurance, but often at the expense of your explosive strength.
It's far better to perform low, controlled reps using very heavy weights, focusing on the core lifts that can help you during a fight. Develop a pre-fight workout that sticks to the proven strength-building exercises, such as deadlifts and power clean.
Sweat it out
To increase your muscular endurance, focus on cardiovascular exercise. After all, it's rare for a fighter to run into extreme muscular exhaustion during a fight – what's far more common is for your heart to become exhausted. Perform interval training on a treadmill or exercise bike to improve your endurance before an important fight.
If you're preparing for a fight with strict weight requirements, you'll want to come in as heavy as possible, yet still under the weight restriction. Use a sauna or perform steady cardiovascular exercise at a warm temperature to manipulate the amount of water weight that you're carrying, to keep your weight at the perfect level.
Lose strength (somewhat)
Finally, if you need to cut a lot of weight before your fight, be prepared for a small loss of strength. Your body will slow down and fail to perform at its best when it's depleted of fluid and electrolytes. Use your pre-fight hours to refuel and bring your body back to baseline, instead of fretting about lost strength during training.
Losing weight before a fight is challenging and occasionally even scary, but it's also something that you will get used to over time. With a smart training routine and an excellent diet, you can drastically reduce your bodyweight before a fight without a significant loss of strength, muscular endurance, or overall physical performance.
This article was written by Fightshop.com, an online retailer for boxing, Judo, MMA, and Muay Thai equipment and clothing. Visit their website now to find out more.
comments powered by

Disqus