How to Keep Up with Sports Teams while on Vacation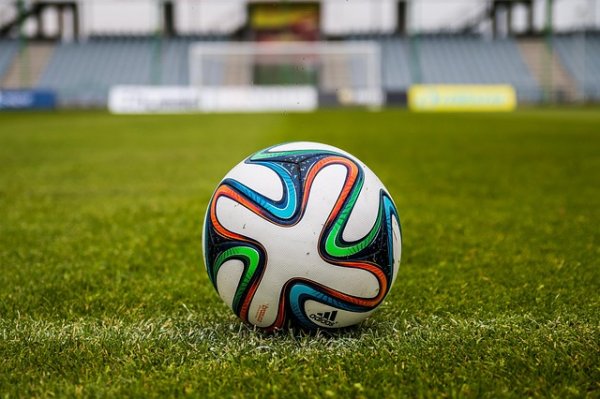 Many sports fans love to go on vacation, to see their favorite sports teams play in another area. However, when they are going on vacation do to other things, they can get a little stir crazy. Missing even one game can throw them off track for the entire season.
In these cases, every sports fan needs a way to stay up-to-date with their favorite teams while still enjoying their time away. These luxuries allow anyone to take the vacation they need without missing a beat. Here are some ways to keep up with sports teams while on vacation.
Get the app from a TV service provider
Some TV service providers today will also have a mobile app that their customers can use. People can use their satellite TV service anywhere they go with the mobile app. This means that they can watch the games from their phone or tablet even when they are out of the country.
Stream in home stations with the TV service
In addition to being able to view their games on their mobile devices, some service providers will also allow users to stream their home channels or any channel on their regular service plan to a new TV, wherever that TV may be. This allows people to enjoy the big game on their big screen from the comfort of their hotel room.
Get the apps for each team
If a person is on the go and cannot constantly stare down at their phone or tablet while on vacation, they can go for another option. Most sports teams will have their own mobile app that fans can use to stay updated on the latest news. Additionally, there are a lot of sports apps that provide most recent coverage of any sport a person is looking for and can even give them notifications when something changes.
Head to a local sports bar
Most vacation spots will have some place that hosts food, drink, and the latest game on at that time. Anyone can search their area for the best local bars and restaurants that have big TVs. Some places will take as many requests for games as a person can muster. This is the best ways to relax, enjoy the local cuisine, and never miss a second of the games.
Talk with the locals about possible options
When these options fail or a person just wants to get more interaction with the local people, they can ask the locals for their help. Some of the people who live in the area might know of better options that vacationers can use to watch their games. This is a great way to get the best view and meet some new people in the process.
Try out a new sport
If all options fail, it might be time to branch out a little bit. People can try out a new sport while on vacation to expand their knowledge and maybe find something else they like even more.
Image: http://pixabay.com/en/the-ball-stadion-football-the-pitch-488717/
---
More to Read:
comments powered by

Disqus