Your Guide to Horse Auctions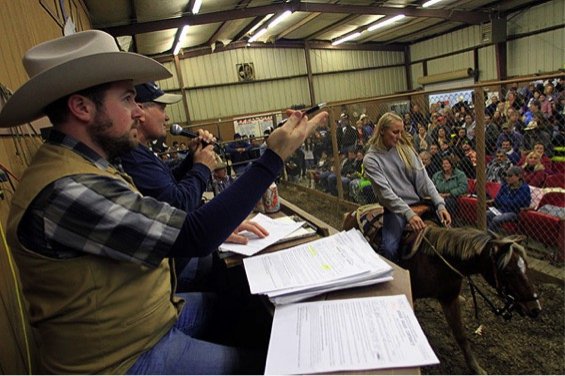 When you are looking for a new horse to buy, it is very important that you take the time to look into some of the different auctions in your area. These auctions can be great places to get race horses from at a reasonable price, so you will want to know as much as possible about them. If you have never been to a horse auction before, there is definitely a lot you should know.
Establish a spending limit
The very first thing that you will need to do when you are preparing to visit some of the horse auctions Australia has to offer is to decide on a spending limit, because the last thing you want to do is get caught up in the moment and spend more than you can really afford to. Anyone who is planning on visiting one of these auctions will definitely have to set a maximum amount they are willing to spend so as to avoid this issue altogether. It can be very easy to get caught up in a bidding war with others at one of these auctions, which is why doing this is so necessary.
If you are selling a horse
There are quite a few benefits associated with horse auctions for those who are selling a horse, and if you want to sell one it's important that you learn what some of them are. One of the best things about these auctions is that buyers come ready to spend their money, so there is a very good chance that you will sell the horse(s) you have when you go to one. Another good thing about selling a horse at one of these auctions is that buyers are typically pre-screened to ensure that they have the financial means to purchase a horse. By selling your horse quickly you will be able to reduce long-term carrying costs as well as maintenance and travel expenses. Lots of people sell their horses at auction because of all the benefits that are associated with doing so.
Benefits to buyers
You will find that there are also quite a few benefits of horse auctions for buyers, such as that there are quite a few great investment opportunities that will be presented at fair prices. You can also be sure that everyone who is selling their horses at an auction is committed to selling, so you won't have to worry about any of them backing out. There are typically numerous horses up for sale at a given auction, so you will have numerous choices to bid on before everything is finished. When you go to a horse auction you will be able to physically inspect each of the horses as well, which is definitely a huge benefit.
Online Horse Auctions
You also have the option of going online to bid on horses, though there are some drawbacks that you should consider. While most of these online auctions provide bidders with detailed information on the horses, you will not be able to physically inspect them yourself. There are many different sport apps & places on the web where you can go for these auctions, so you will need to make a point of finding one that you can trust. In the end you will be glad you did your research.
comments powered by

Disqus